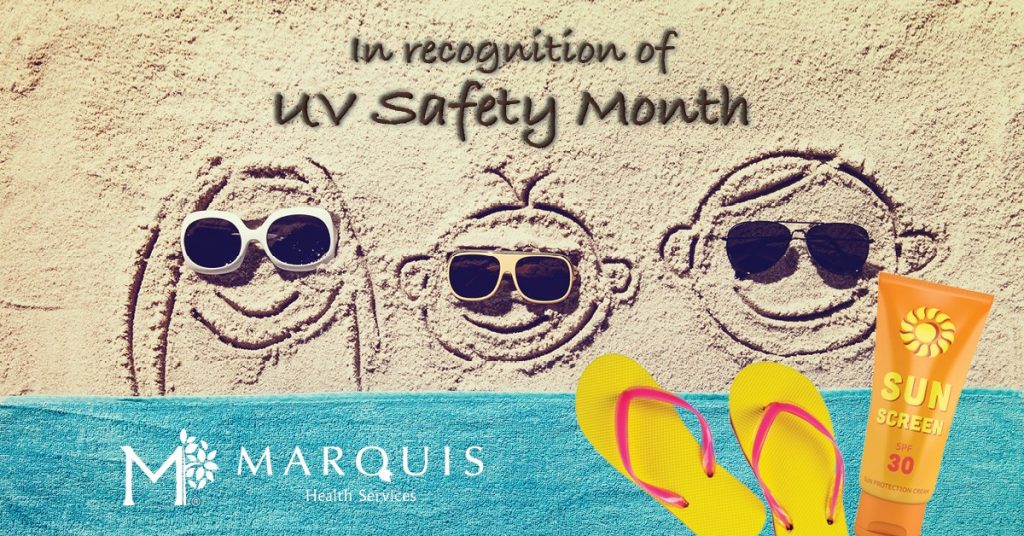 Here are some tips to help you stay safe and beat the heat while you're having fun in the sun:
Use sunscreen with a Sun Protection Factor (SPF) at least 30 and above.
Be sure to apply at least 1 oz. of sunblock.
* Fun Fact – Spray Bottles of sunscreen are typically 6 oz. meaning they hold approximately only six applications. Be sure to check the amount on the bottle you are using.
Reapply sunscreen every two hours.
Don't forget about your lips, and use lip balm.
Be sure to use sunglasses. Polarized sunglasses are even better.