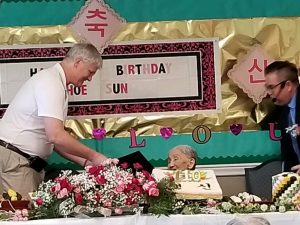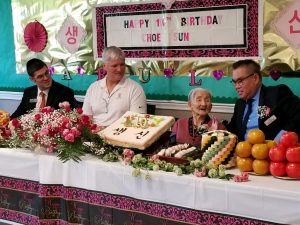 Today, we were honored to celebrate Sun Choe's 110th birthday at our Laurel Brook Rehabilitation & Healthcare Center located in Mount Laurel, NJ.
During her surprise birthday party, she shared her secret to a long life has to simply be happy.
Be sure to watch snippets from her celebration in our feature on CBS Philly – Channel 3 News.